Get case assistance here.
(Current as of 11/3/2020) NOTE: Due to health concerns related to COVID-19, WDA staff is working remotely until it is safe to return to the office. The best way to reach us urgently is by email. We check voicemail periodically throughout weekdays, but email is more efficient. PLEASE continue to use the intake form for all non-urgent matters.
 Read practice advisories and immigration resources here. 
Updates and Hot Topics
Practice Advisory Updates:

ADVISORY SPOTLIGHT: Crime-Related Bars To Being Granted Asylum: Under new Trump Administration regulations, a vastly expanded list of criminal activity and/or convictions will now bar people from being granted Asylum in the US. Disqualifying convictions now include offenses such as: multiple DUIs, misdemeanor DV assault, any felony, DV harassment, and controlled-substance or paraphernalia possession.  Conduct-based bars include things such as "reason to believe" a person is involved in a criminal street gang. See summary of disqualifying conduct and offenses here. WDA's Immigration Project staff will continue to assist defenders to determine resolutions to criminal charges that avoid triggering these onerous new bars for clients who are, or may, be seeking asylum.  As always, defenders can access Padilla-related immigration resources to assist in representing noncitizen clients here. NOTE:  On November 19, 2020, the U.S. District Court for the Northern District of California issued a temporary restraining order blocking this new rule, pending further proceedings on whether the rule is lawful.

Resources to Provide Your Noncitizen Clients:
ABOUT WDA'S IMMIGRATION PROJECT
In recognition of the severe immigration consequences facing noncitizen defendants accused and convicted of crimes, the Washington Defender Association established the Immigration Project in 1999. WDA's Immigration Project focuses its work on three areas:
Providing case-by-case immigration-related technical assistance to criminal defense counsel representing noncitizens in criminal proceedings;
Offering on-going training and education to criminal defenders, prosecutors, judges and other entities within the criminal justice system; and
Participating in collaborative efforts to make the criminal justice system more fair for immigrant defendants and their families.
The WDAIP Team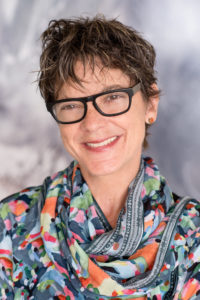 Annie Benson
Senior Directing Attorney
Email: abenson@defensenet.org
Telephone: (206) 623-4321 x 107
*Please note* do not contact Annie for case assistance. Rather, use one of the online forms on the case assistance page.
You can learn more about Annie and her work here
---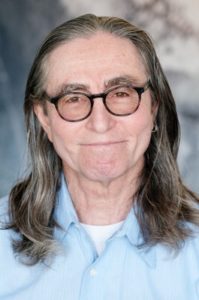 Jonathan Moore
Resource Specialist
Email: jonathan@defensenet.org
Telephone: (206) 623-4321 x 104
You can learn more about Jonathan and his work here
---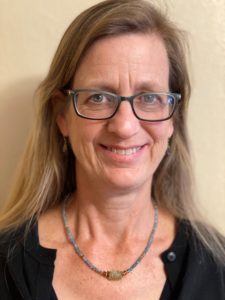 Stacy Taeuber
Resource Attorney
Email: stacy@defensenet.org
You can learn more about Stacy and her work here
---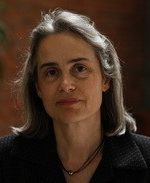 Lori Walls
Resource Attorney
Email: lori@defensenet.org