Get case assistance here.
 Read practice advisories and immigration resources here. 
Updates and Hot Topics
Keep Washington Working Act becomes law! As of May 21, 2019, local law enforcement is no longer allowed to collaborate with immigration officials. See our Keep Washington Working Info Sheet for a summary of key provisions. Full text of the bill is available here. Watch our recent webinar on KWW to find out more. If you are interested in participating in the implementation effort, please contact Annie Benson, WDA Senior Directing Attorney at abenson@defensenet.org.
ICE Courthouse Enforcement: WDAIP still needs your help to track ICE enforcement actions targeting clients in/around courthouses! If you know of someone who has been questioned or arrested by ICE at or near a courthouse, please fill out this short Google Forms survey. See our ICE Courthouse Enforcement Advisory for more information.
Practice Advisory Updates:
WDA's Immigration Project
In recognition of the severe immigration consequences facing noncitizen defendants accused and convicted of crimes, the Washington Defender Association established the Immigration Project in 1999.
WDA's Immigration Project focuses its work on three areas:
Providing case-by-case immigration-related technical assistance to criminal defense counsel representing noncitizens in criminal proceedings;
Offering on-going training and education to criminal defenders, prosecutors, judges and other entities within the criminal justice system; and
Participating in collaborative efforts to make the criminal justice system more fair for immigrant defendants and their families.
The WDAIP Team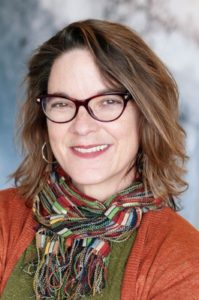 Annie Benson
Senior Directing Attorney
Email: abenson@defensenet.org
Telephone: (206) 623-4321 x 107
*Please note* do not contact Annie for case assistance. Rather, use one of the online forms on the case assistance page.
---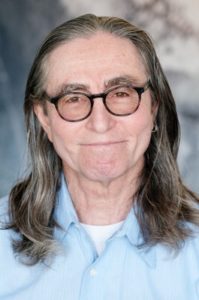 Jonathan Moore
Resource Specialist
Email: jonathan@defensenet.org
Telephone: (206) 623-4321 x 104
---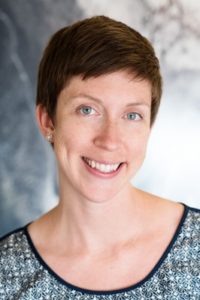 Sara Sluszka
Immigration Resource Attorney
Email: sara@defensenet.org
Telephone: (206) 623-4321 x 112
---