Get case assistance here.
(Current as of 5/21/2020) NOTE: Due to health concerns related to COVID-19, WDA staff is working remotely until it is safe to return to the office. The best way to reach us urgently is by email. We check voicemail periodically throughout weekdays, but email is more efficient. PLEASE continue to use the intake form for all non-urgent matters.
 Read practice advisories and immigration resources here. 
Updates and Hot Topics
New General Rule 38 also prohibits civil arrests of people coming or going or present at courthouse facilities. Although not required, the rule permits judges to issue orders to invoke the rule as needed.
WDA, including members, played a key role in these victories. Please help continue this advocacy by sharing information here of ICE or CBP activity at your courthouse. You may also email Annie Benson at abenson@defensenet.org.
Practice Advisory Updates:

ADVISORY SPOTLIGHT:  Dependency Resources for Representing Noncitizen Parents and Children:  Immigration issues present an added layer of complexity to dependency cases and navigating them with accurate information is essential to avoid unintended outcomes. In addition to our individual case consultations, you can access practice advisories on particular issues here.
For Defense Lawyers:
For Immigration Lawyers: 
WDA's Immigration Project
In recognition of the severe immigration consequences facing noncitizen defendants accused and convicted of crimes, the Washington Defender Association established the Immigration Project in 1999.
WDA's Immigration Project focuses its work on three areas:
Providing case-by-case immigration-related technical assistance to criminal defense counsel representing noncitizens in criminal proceedings;
Offering on-going training and education to criminal defenders, prosecutors, judges and other entities within the criminal justice system; and
Participating in collaborative efforts to make the criminal justice system more fair for immigrant defendants and their families.
The WDAIP Team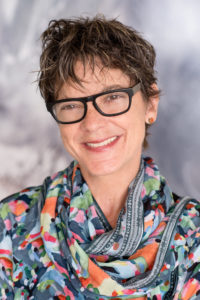 Annie Benson
Senior Directing Attorney
Email: abenson@defensenet.org
Telephone: (206) 623-4321 x 107
*Please note* do not contact Annie for case assistance. Rather, use one of the online forms on the case assistance page.
---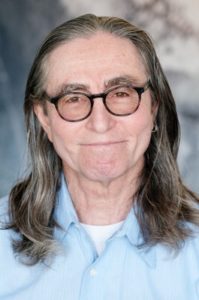 Jonathan Moore
Resource Specialist
Email: jonathan@defensenet.org
Telephone: (206) 623-4321 x 104
---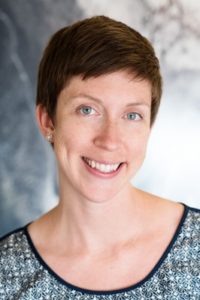 Sara Sluszka
Immigration Resource Attorney
Email: sara@defensenet.org
Telephone: (206) 623-4321 x 112
---