Get case assistance here.
 Read practice advisories and immigration resources here. 
Updates and Hot Topics
Keep Washington Working Act becomes law! As of May 21, 2019, local law enforcement is no longer allowed to collaborate with immigration officials. See our Keep Washington Working Info Sheet for a summary of key provisions. Full text of the bill is available here. Watch our recent webinar on KWW to find out more. If you are interested in participating in the implementation effort, please contact Annie Benson, WDA Senior Directing Attorney at abenson@defensenet.org.
ICE Courthouse Enforcement: Over the past two years, advocates and community members in Washington State and throughout the country have seen a sharp increase in incidents in which federal immigration officials conduct arrests for alleged civil immigration violations at state or local courthouses. While this tactic is not new, its use has reached levels not seen prior to 2017, when the Trump Administration issued new enforcement policies. These tactics are having a dramatic impact on the ability of noncitizens to access courts without fear of apprehension and deportation.
WDA's Immigration Project has been working with justice system stakeholders and communities to explore options for protecting people as they attend court. To support our advocacy, we have been collecting data. Here is a two-page summary outlining data collected by WDA from our members and by our partners in civil legal services and local community members since 2017.
WDAIP still needs your help to track ICE enforcement actions targeting clients in/around courthouses! If you know of someone who has been questioned or arrested by ICE at or near a courthouse, please fill out this short Google Forms survey. See our ICE Courthouse Enforcement Advisory for more information. If you have questions about the survey, please email Sara Sluszka: sara@defensenet.org.

Practice Advisory Updates:

For Defense Lawyers:
For Immigration Lawyers: 
WDA's Immigration Project
In recognition of the severe immigration consequences facing noncitizen defendants accused and convicted of crimes, the Washington Defender Association established the Immigration Project in 1999.
WDA's Immigration Project focuses its work on three areas:
Providing case-by-case immigration-related technical assistance to criminal defense counsel representing noncitizens in criminal proceedings;
Offering on-going training and education to criminal defenders, prosecutors, judges and other entities within the criminal justice system; and
Participating in collaborative efforts to make the criminal justice system more fair for immigrant defendants and their families.
The WDAIP Team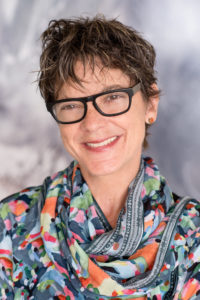 Annie Benson
Senior Directing Attorney
Email: abenson@defensenet.org
Telephone: (206) 623-4321 x 107
*Please note* do not contact Annie for case assistance. Rather, use one of the online forms on the case assistance page.
---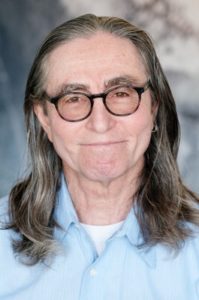 Jonathan Moore
Resource Specialist
Email: jonathan@defensenet.org
Telephone: (206) 623-4321 x 104
---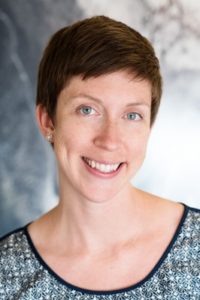 Sara Sluszka
Immigration Resource Attorney
Email: sara@defensenet.org
Telephone: (206) 623-4321 x 112
---