Welcome to the 2023 Leadership Development Conference Resource Page. This will be your hub for all things related to the Leadership Conference. Please bookmark this page as it will be updated with more information as we get closer to the conference.
2023 Leadership Course & Resources
Facilitators
D'Adre Cunningham, Incarcerated Parents Project Resource Attorney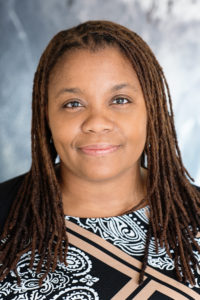 D'Adre Cunningham, J.D., is currently the Incarcerated Parents Project attorney at Washington Defender Association in Seattle, Washington. She has recently collaborated with the University of Washington Court Improvement Training Academy & the Washington State Office of Civil Legal Aid Children's Representation Program to build a community of practice among attorneys representing legally free and other dependent children in Western Washington. She formerly served indigent clients for 15 years as a public defender at The Defender Association, now a division of the King County Department of Public Defense. She spent five of those years as an Attorney Supervisor in the Dependency Unit. Her other legal experience includes representing children and parents in child welfare proceedings; defending indigent adults in Seattle Municipal misdemeanor proceedings & in King County Superior Court felony proceedings; and advocating for systemic reforms at The Racial Disparity Project. D'Adre is an alumna of the University Of Washington School Of Law. She also serves in a volunteer capacity as a Board member at Solid Ground.
Sarah Hudson, Immigration Project Resource Attorney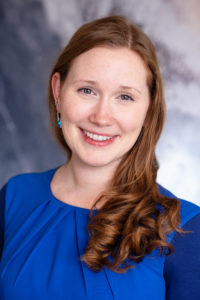 Sarah graduated from law school in San Diego and continued to explore her interest in immigration law by working with a non-profit focusing on defensive asylum cases. As a military spouse, she has lived in many places and explored different areas of law. Most recently, Sarah was a public defender and uses that experience to assist other defense attorneys with issues related to the immigration consequences of criminal convictions.