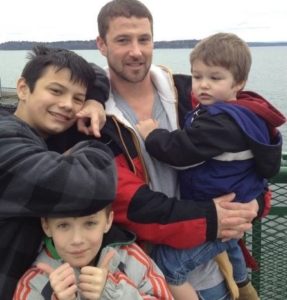 MISSION
End family separation caused by parental incarceration in Washington State.
VISION
We envision that keeping parents in the community, not in jail or prison, ensuring incarcerated parents are able to maintain meaningful connections with their minor children if they are imprisoned, and removing stigma associated with parental incarceration will keep their families and our community safer.
WHAT WDA IPP DOES
In our efforts to keep families intact, we provide legal resources by providing case assistance to incarcerated parents and parents facing incarceration, family members, indigent defenders, and others; legal motions and briefs; expert referrals; and legal training to defenders, other court participants and community members; and we engage in collaborative policy efforts to keep parents in the community, ensure high quality, meaningful connections are maintained between children and their parents during incarceration, and to remove stigma associated with parental incarceration.
For more about WDA IPP, click here.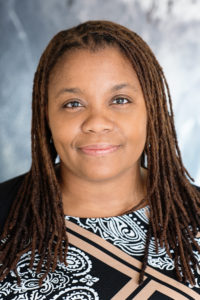 Ms. D'Adre Cunningham
Incarcerated Parents Project Resource Attorney
If you need case assistance, please contact D'Adre
By Email: dadre@defensenet.org
By Telephone: (206) 623-4321