MISSION
End family separation caused by parental incarceration in Washington State.
VISION
We envision that keeping parents in the community, not in jail or prison, ensuring incarcerated parents are able to maintain meaningful connections with their minor children if they are imprisoned, and removing stigma associated with parental incarceration will keep their families and our community safer.
For more about WDA IPP, click here.
For more about WDA IPP's policy efforts, click here.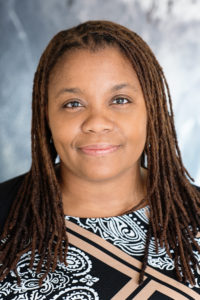 Ms. D'Adre Cunningham
Incarcerated Parents Project Resource Attorney
If you need help, please click here
Email: dadre@defensenet.org
Telephone: (206) 623-4321