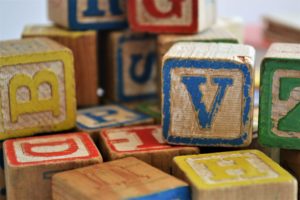 Here are some of the Washington State Department of Corrections' programs that allow parents at DOC to serve part of their sentences in the community.
This information is designed to help strengthen relationships between incarcerated parents and their children. 
This page attempts to gather information about policy efforts across the national and globally on helping children with incarcerated parents.  Please contact WDA-IPP at wda@defensenet.org if your organization would like to be included here.